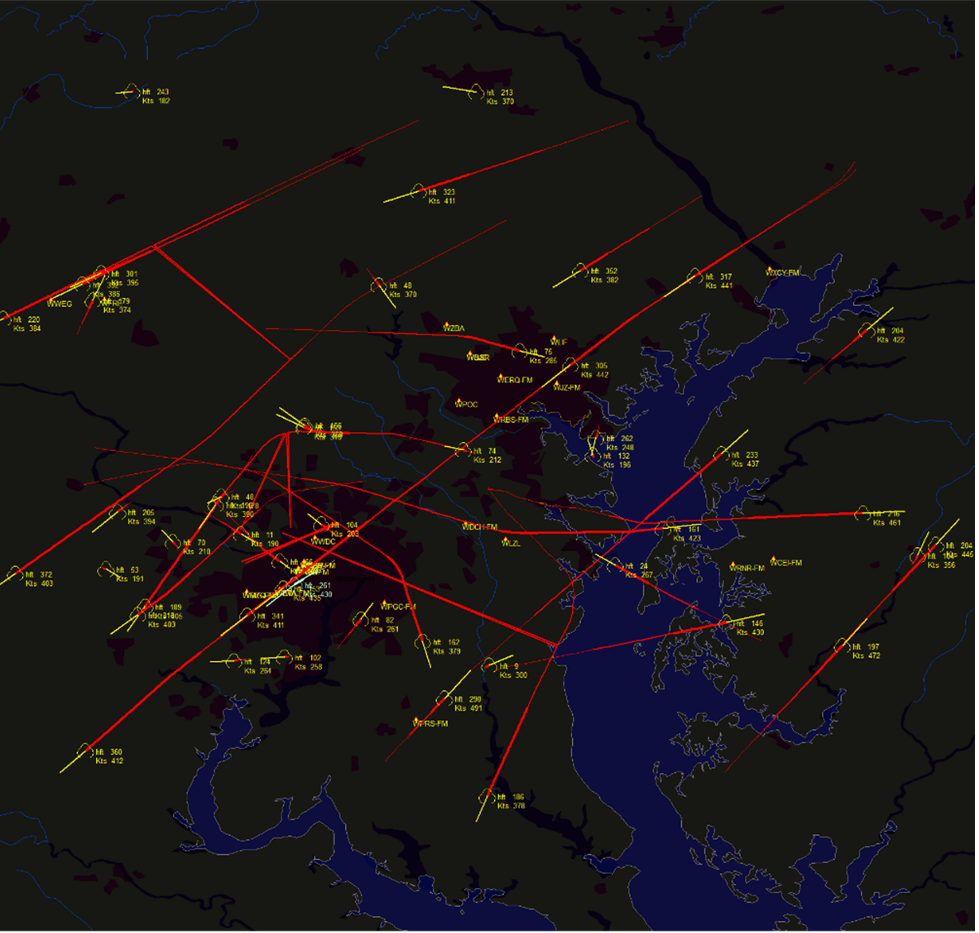 The US Department of Defense has awarded ELTA North America with a $2.5M Research & Development, Training and Evaluation (RDT&E) contract to perform a re-design effort to miniaturize and improve processing capability of a field proven Passive Radar system.
ELTA North America has made technological advances to improve the accuracy and reliability of passive radar collection techniques. These enhancements enable passive air monitoring and tracking of threats ranging from high altitude aircraft to low altitude unmanned aerial systems.
"This award signifies our ability to adapt proven passive sensing technology to accommodate tactical and expeditionary missions," said Joe Adams, President and CEO of ELTA North America. "Together with Anduril, we are honored to help advance this crucial situational awareness capability to protect and inform our premier fighting force."
ELTA North America is a global leader in the design, manufacturing, and support of innovative electronic systems for the United States government.