About Us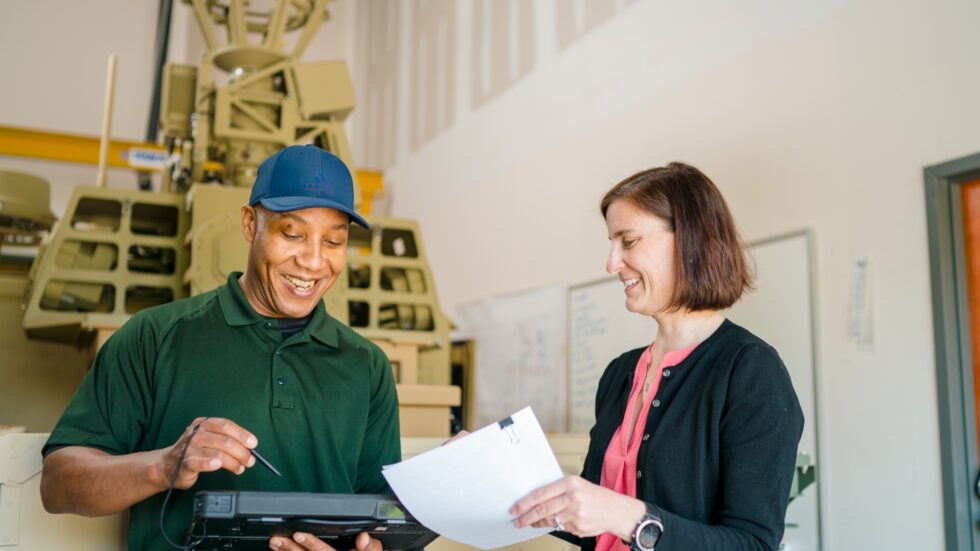 Who We Are
Your partner for mission success.
At ELTA North America, our team members work collaboratively to solve complex and advanced defense and homeland security challenges for the U.S. Government.
From integrated Counter UAS solutions, ground vehicle protection systems, fixed and mobile radars to airborne sensors, ELTA North America (ELTA NA) designs, develops, and delivers cutting-edge solutions for local, state, and federal agencies across multiple domains and applications.
Ask us how we can assist.  Let's Connect.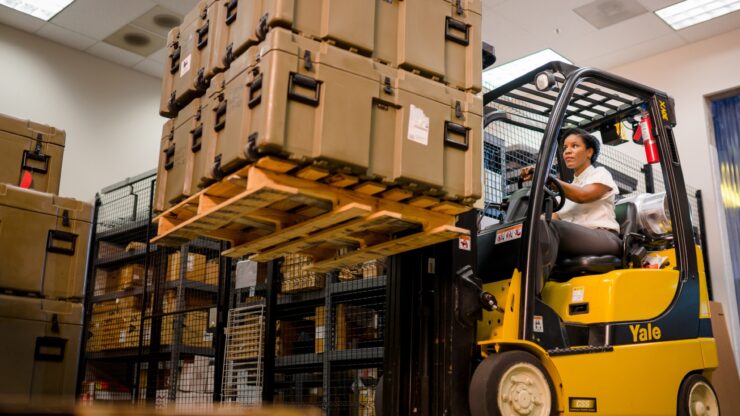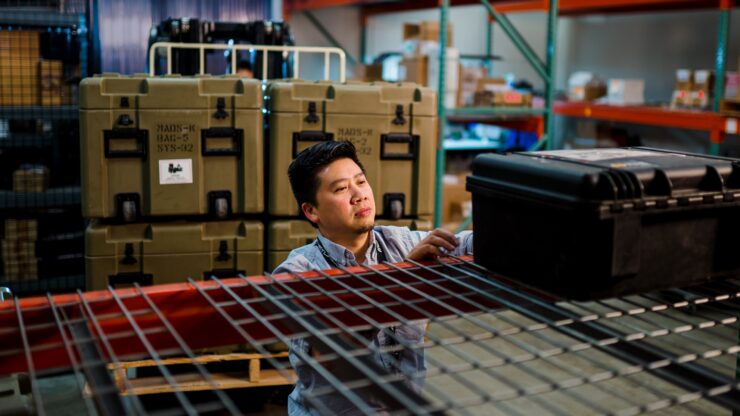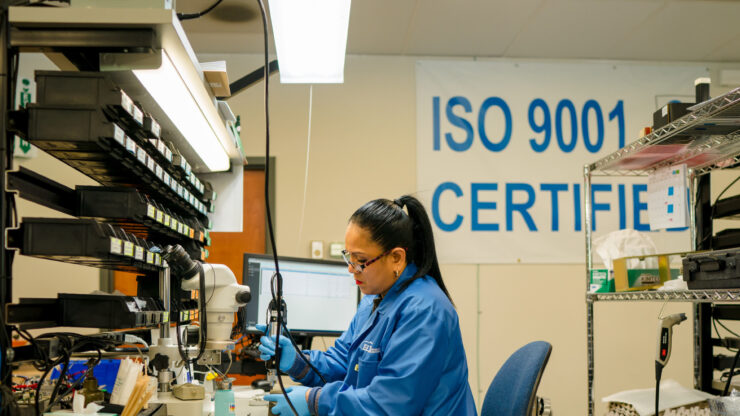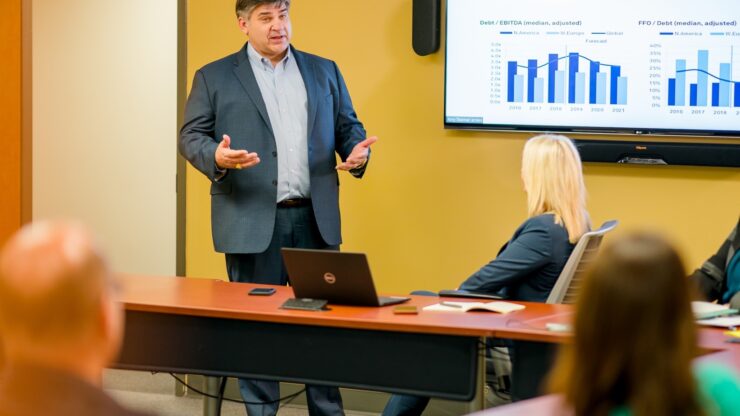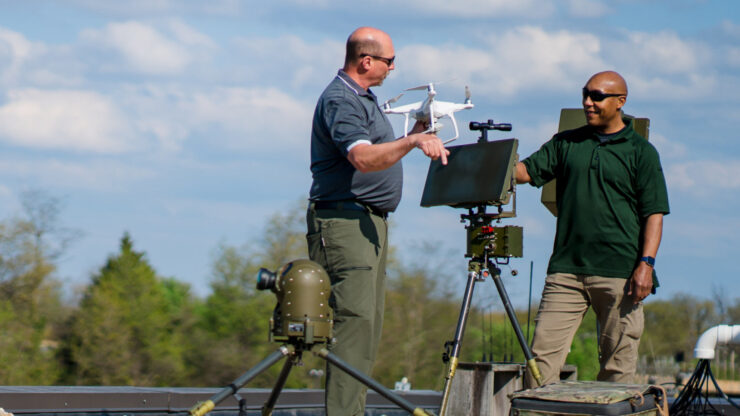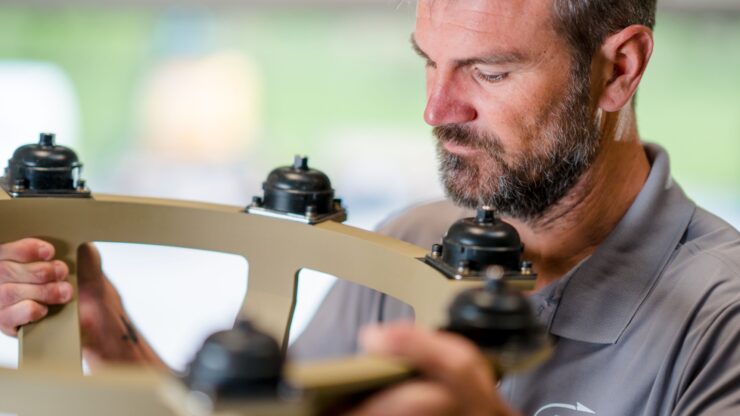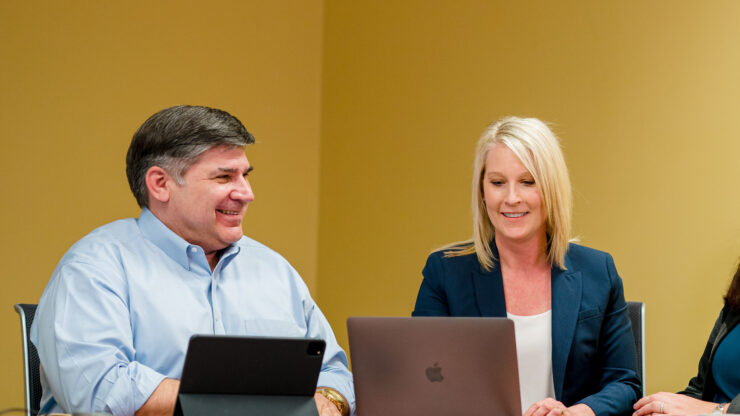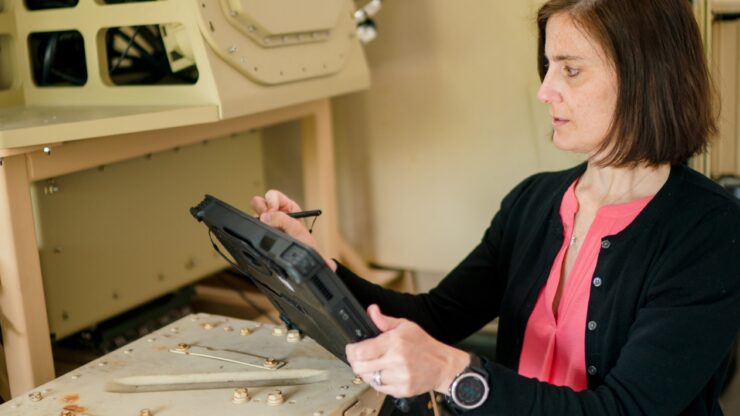 Our Mission
We are driven to protect our nation and allies and preserve our way of life.
"Great minds think alike. At ELTA North America, greater minds elicit innovation, action, and results."ELTA NA Employee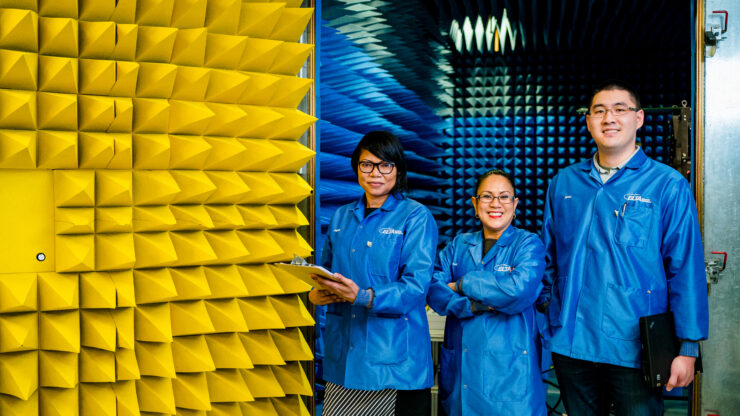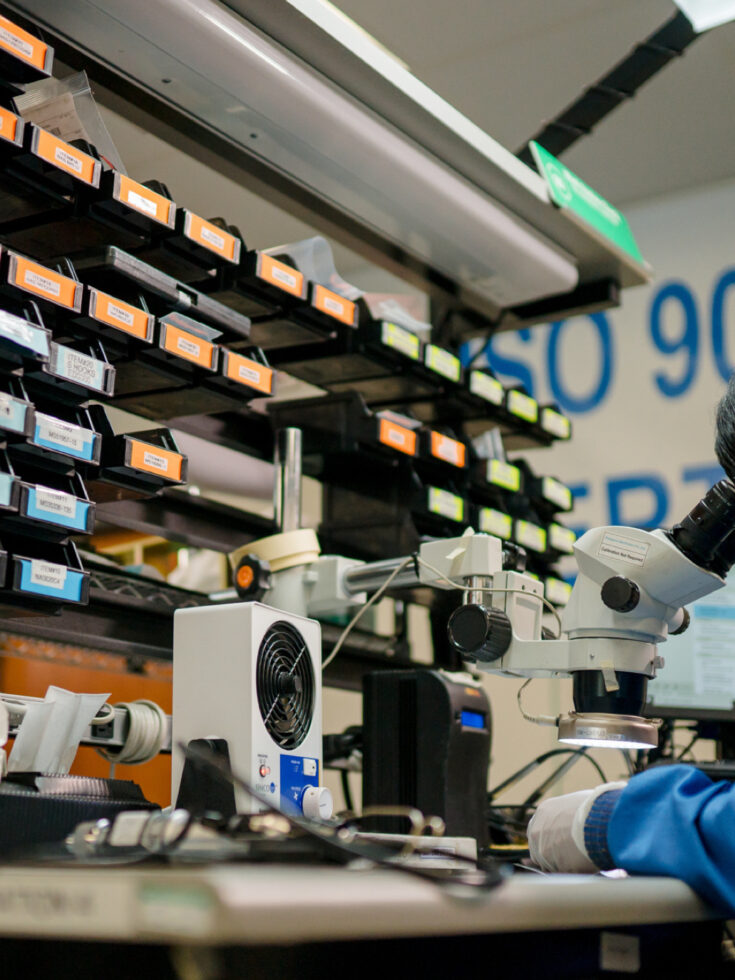 Quality is instilled in our people and our products
ELTA NA is proud to be ISO 9001:2015 certified.
ELTA North America is committed to providing our customers high-quality, best-value products and services.
We strive for superior customer satisfaction through performance measures, continuous process improvement, and corporate responsibility. Our pledge is to grow our business through an instilled culture of Quality Management.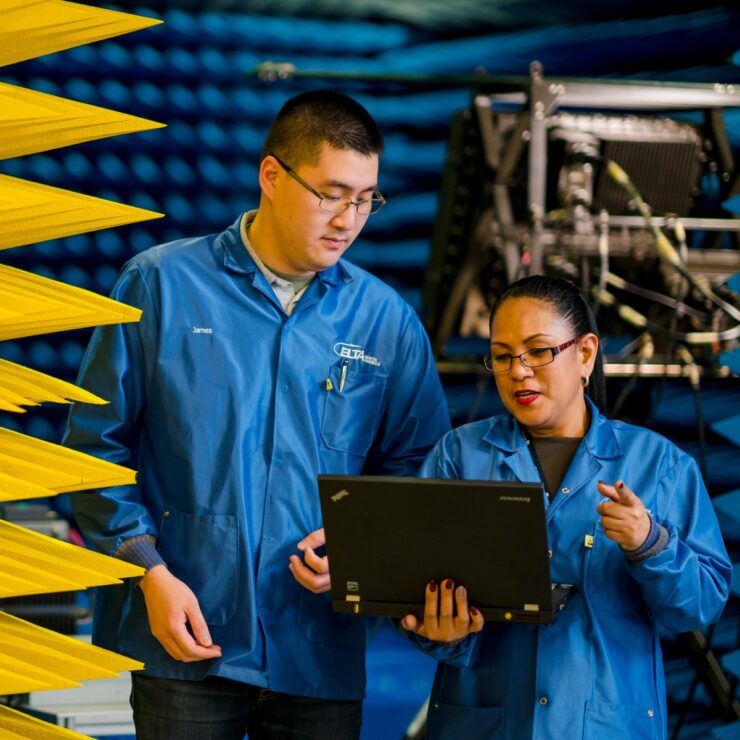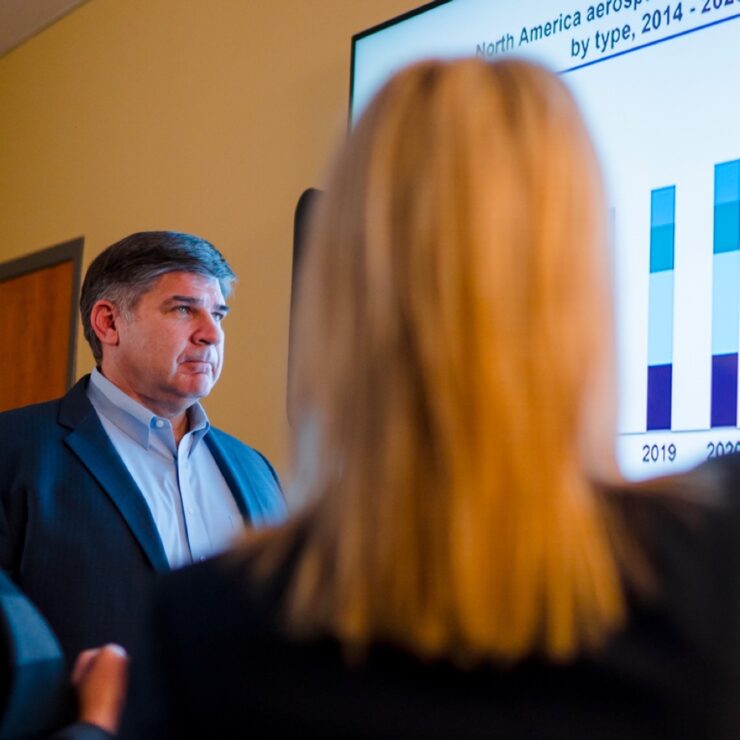 Careers
Join our team and make a difference.
We provide life-saving, mission-critical solutions to aid our warfighters and security agents. Join our team of hardworking, creative, and forward-thinking team members and make a difference.